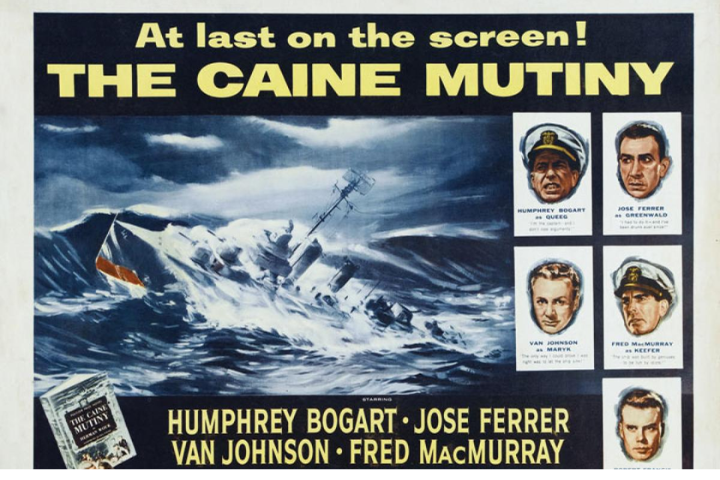 Join Egan Maritime for Maritime Movies this winter! Complimentary snacks and drinks will be available. Please register in advance.

The Caine Mutiny is a 1954 American military trial film directed by Edward Dmytryk, produced by Stanley Kramer, and starring Humphrey Bogart, José Ferrer, Van Johnson, Robert Francis, and Fred MacMurray. It is based on Herman Wouk's Pulitzer Prize-winning 1951 novel of the same name.
Worried about driving at night? The Shipwreck Shuttle will pick folks up at the Saltmarsh Center at 4:00 pm. To sign up for the shuttle, contact Laura at the Saltmarsh.