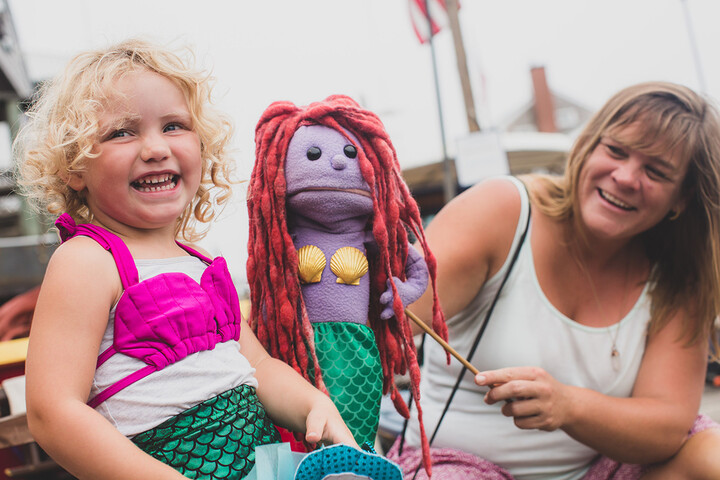 One of our most popular family programs, Lizza and her cast of puppets hit the high seas aboard our historic Tall Ship to tell salty tales and sing songs of the sea. Launch departs from Waypoint Marine on Straight Wharf at 8:30am, and launch fee is included in the ticket price. We can accommodate up to 35 souls aboard the ship, and slots are given on a first come, first serve basis. $15 for adults. $10 for children (under 16).
SAIL DATES:
July 20th, 8:30am-10am
August 19th, 8:30am-10am


*If this event is canceled due to inclement weather, EMI will offer a full refund. All other cancelation requests must be made 24 hours prior to the event.



To learn more about Egan Maritime's partnership with the Tall Ship Lynx CLICK HERE.