May 1, 2023 · Museum
Did you hear? May is for Members!
Summer is just around the corner! Make sure to renew your membership or join EMI before the heat of summer kicks in. This winter, we expanded our membership benefits to ensure all members experience the best EMI offers.
Benefits Include:
Unlimited Museum Admission
Invitation to the Annual Exhibition Opening
Exclusive Members-Only Programs
Member Price Program Tickets
15% + Museum Gift Shop Discount
Exclusive access to the Tall Ship Lynx
And More!
Plus, anyone who renews or joins as an Egan member in May will receive the Mill Hill Press Book of the Year and be eligible to win an exclusive EMI Swag Bag.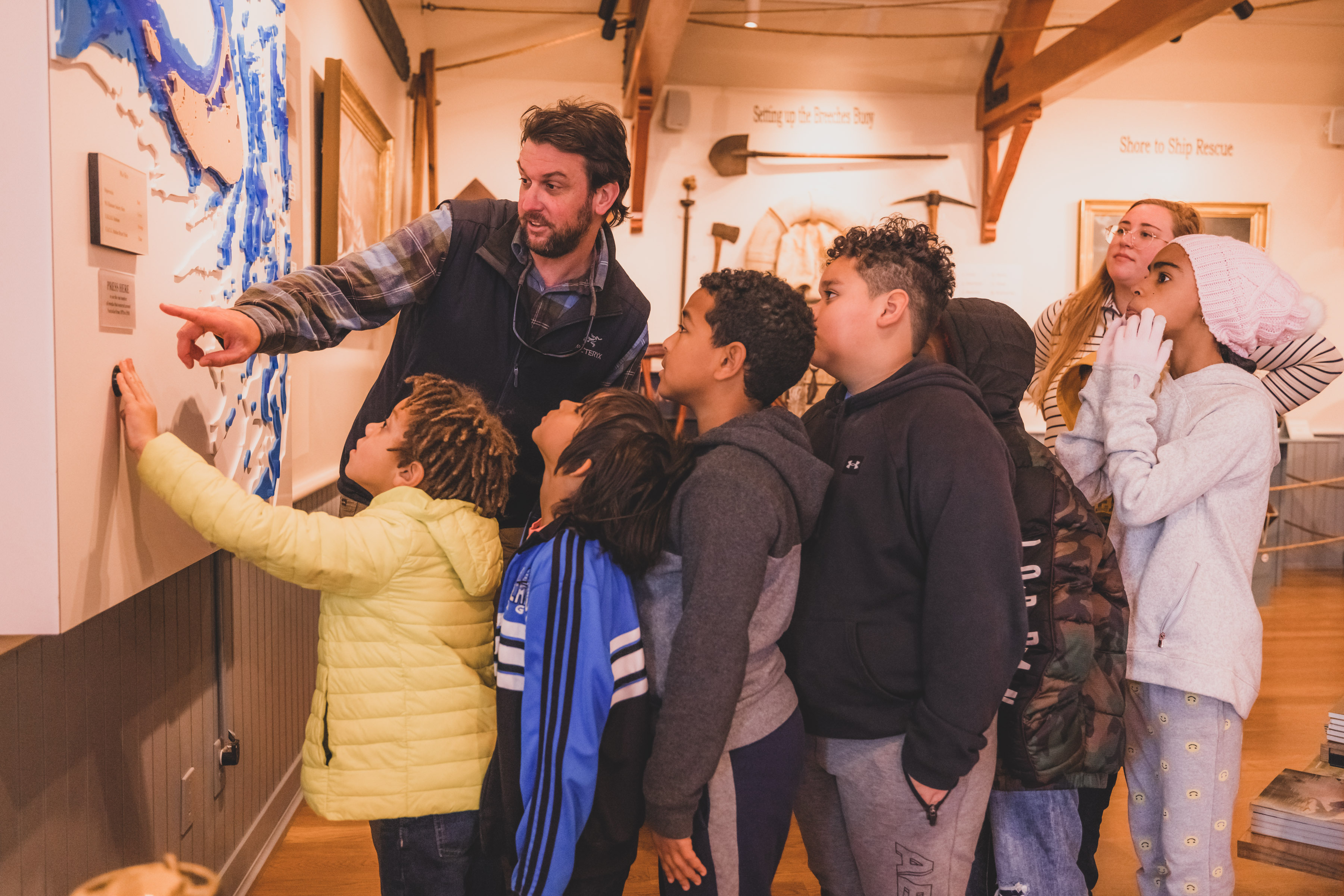 Why Should You Become A Member?
Egan Maritime relies on contributions from members and supporters to fulfill our mission of inspiring the appreciation and preservation of Nantucket's maritime culture and seafaring legacy. Membership dues support Egan Maritime's programs by providing vital unrestricted dollars.
Membership dues support the Museum, Sea of Opportunities education programs, and Egan Maritime's outreach efforts. Members provide maritime education for all Island students and accessible seafaring experiences for all of Nantucket.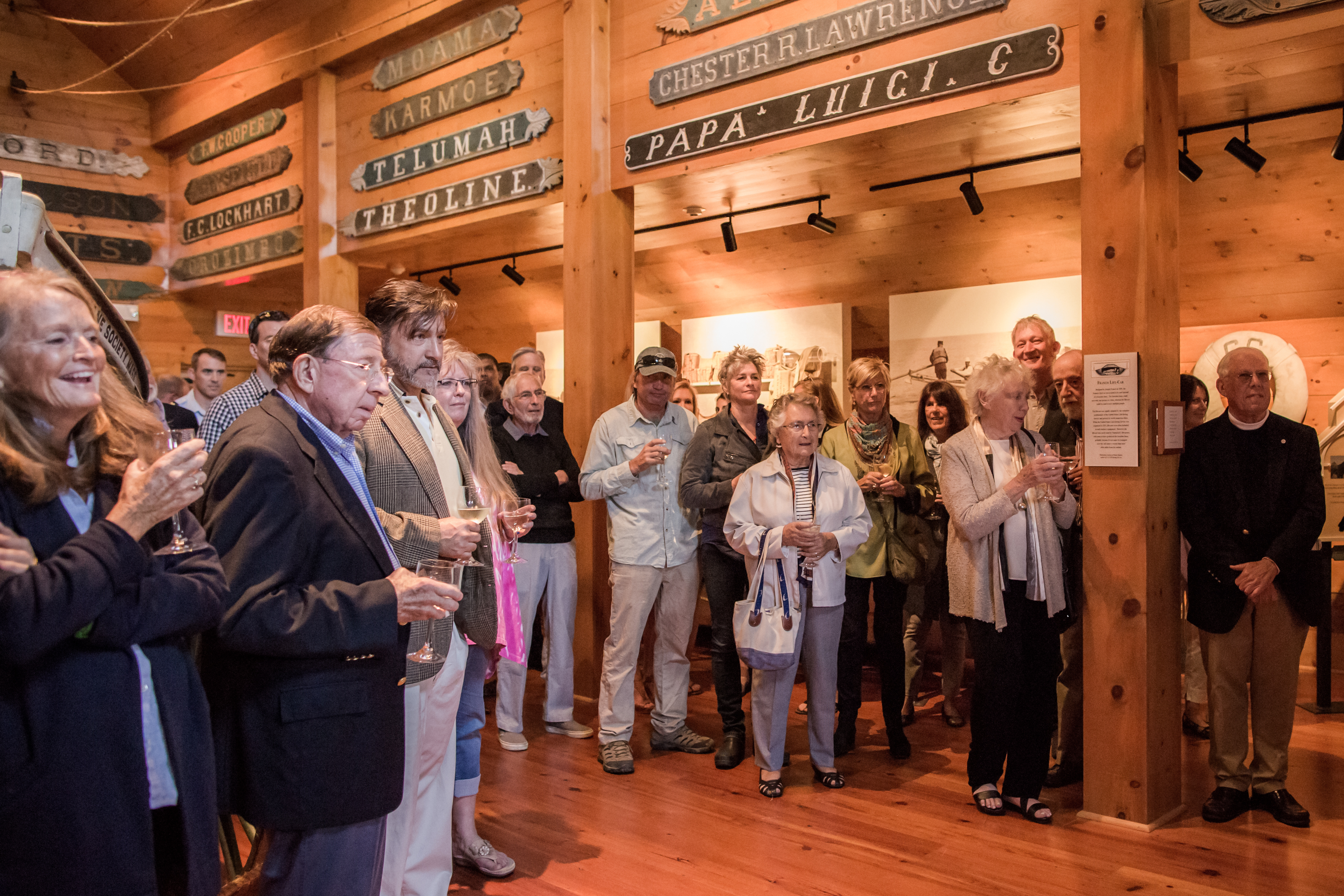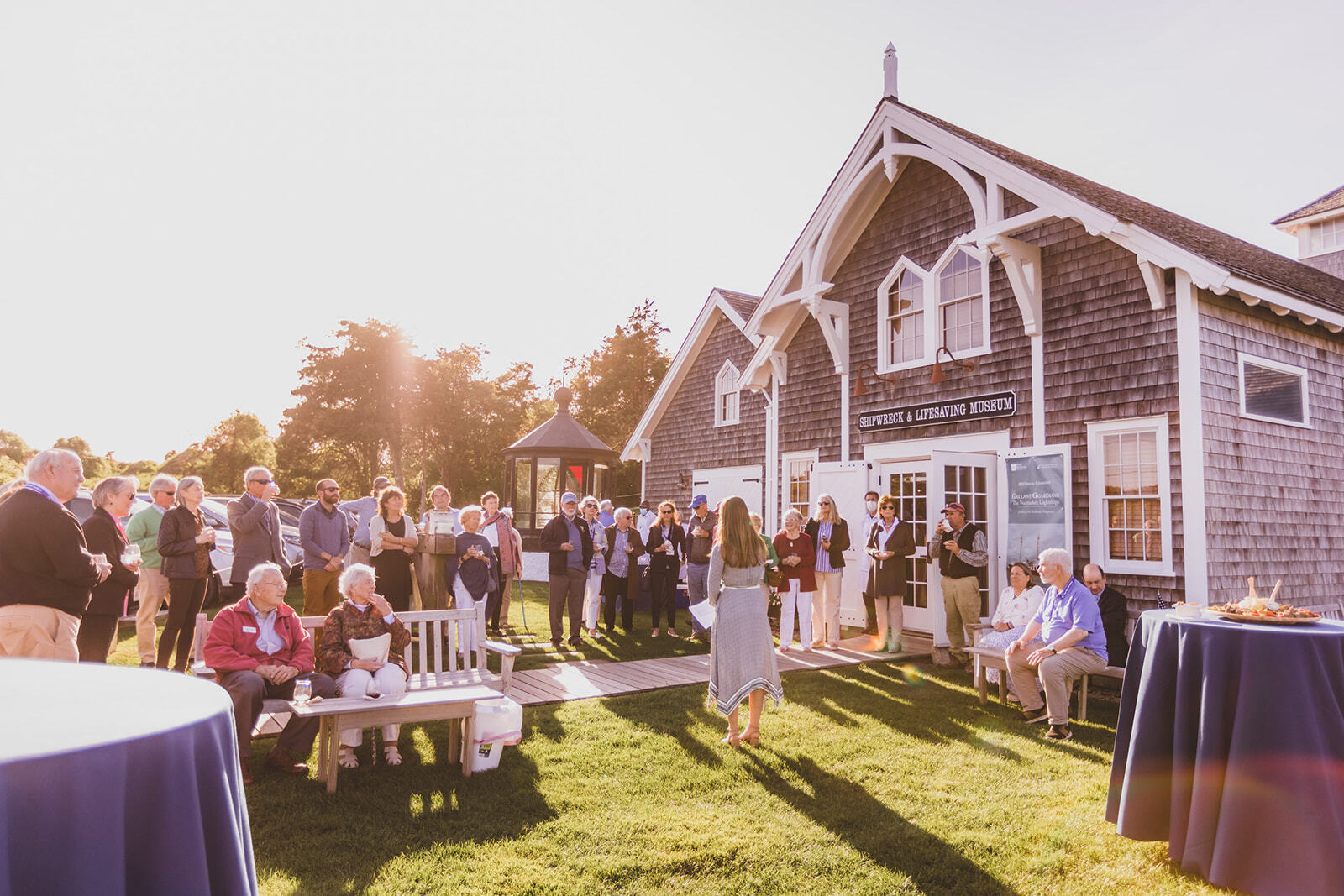 2023 Museum Opening Celebration
Want to get a sneak peek at our 2023 featured exhibit: Rum Runners & Rum Chasers: Nantucket, Prohibition, and The U.S. Coast Guard? Secure or renew your membership today to get a first-hand look at our new exhibit and get a special museum tour during the Member's reception on May 25th. To learn more and RSVP, visit our website