Sep 25, 2019 · Sea of Opportunities
Oceanography and Maritime Studies Classroom Celebrates Six Years at Cyrus Peirce Middle School
By Olivia E. Jackson

This September, Sea of Opportunities is back in session. Dr. Amanda Bardsley, PhD resumed her place at the helm earlier this month for her fifth consecutive year as the Sea of Opportunities (SOO) eighth grade Oceanography and Maritime Studies teacher. This is the sixth academic year that Egan Maritime's year-long course and classroom have been a core class for all eighth grade students. There are 119 local youth in the class this year, making it one of the largest eighth grade classes in Cyrus Peirce Middle School's history.
Initially, in 2012, the SOO class began as a semester elective for sixth and eighth graders at Nantucket Public School's (NPS) Cyrus Peirce Middle School. After two years of success, NPS approached Egan Maritime in 2014 about offering the Oceanography and Maritime Studies class as a year-long, required course for all eighth graders. The curriculum for the class combines interdisciplinary science fundamentals with experiential learning opportunities (hands-on lessons) and widespread connections to other disciplines, as well as the island' maritime stakeholders.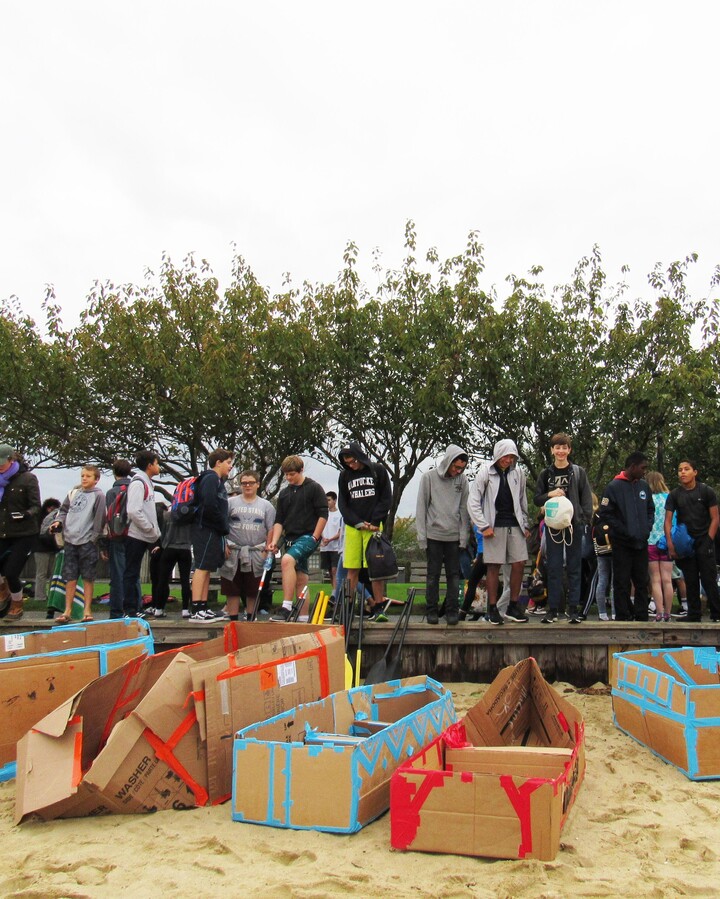 Since 2015, Dr. Bardsley has chartered the course for the class, developing the lessons and continuing to find new ways to introduce her students to the maritime sciences and vocations available to them in Nantucket's community. Dr. Bardsley reflected on starting her fifth year with Cyrus Peirce and Egan Maritime, stating "I've expanded and refined the curriculum over the years by identifying what worked and what didn't. I've also developed differentiated support and granted extensions so that I meet all of my students' academic and learning needs."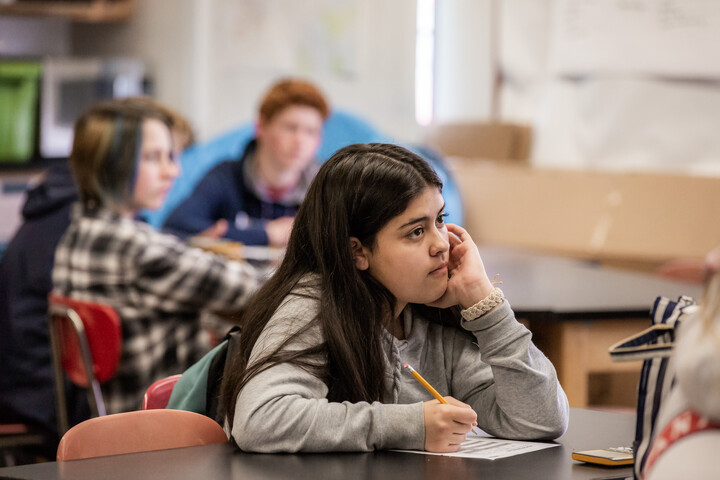 The first lesson on deck in Dr. Bardsley's class is the Cardboard Boat Engineering Design Project, which integrates hands-on learning, maritime studies, and science into one academic unit that culminates in the annual Cardboard Boat Race. This year's not-to-be-missed race is set for Thursday, October 10 at 8:30am. Before the students start the unit, Dr. Bardsley taught a brief lesson on diversity in science. She tasks the eighth graders with drawing what they think a scientist looks like, and then proceeds to have them collect data on the results. The mini experiment was quite revealing: many students include lab coats, goggles, chemicals, and more often than not, were white and male. Dr. Bardsley leads with this assignment because it illuminates her students' preconceived notions of what scientists look like and if they themselves believe they can be scientists. Research indicates that if a student doesn't see themselves as a scientist, they will likely opt out of Science, Technology, Engineering and Mathematics (STEM) related fields. Dr. Bardsley's hope is that by enfolding this experiment and lesson into her course plan, she introduces students to the idea that anyone can be a scientist.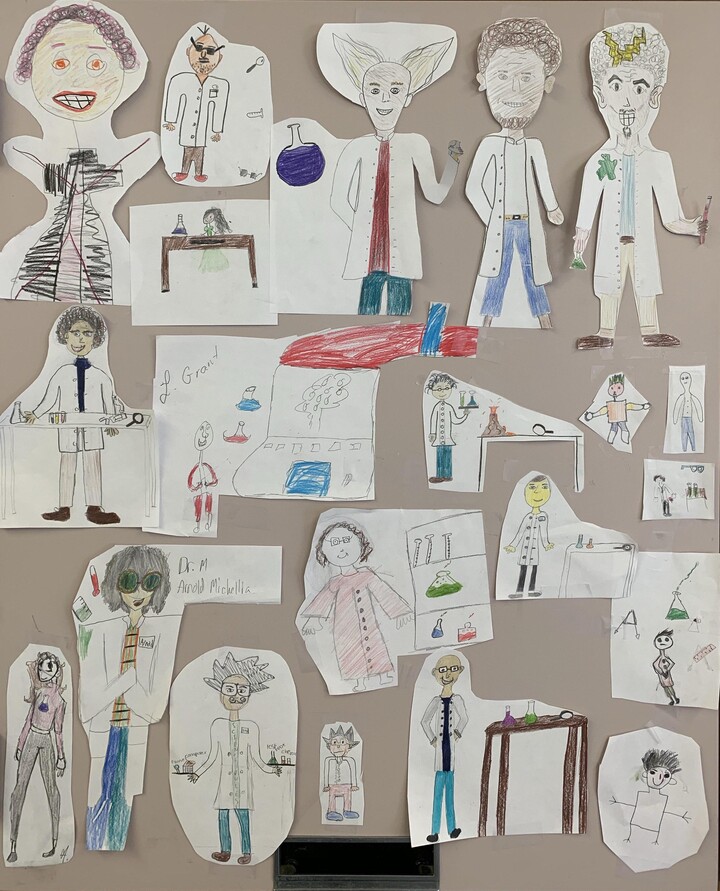 Dr. Bardsley is excited for this upcoming year. She commented, "I'm particularly looking forward to getting to know the kids and to see them learn and develop the sophistication of their ideas over time." Additionally, she hopes there will be more opportunities to immerse her student's in the island community, further educating them about Nantucket's rich seafaring history and the boat load of careers and vocations available to them on the island.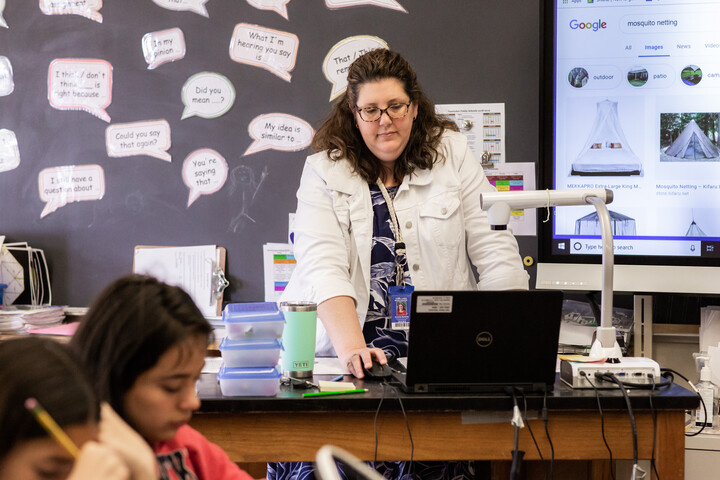 As of September 2019, Sea of Opportunities has impacted over 4,800 local students and taught more than 1,700 students in the eighth grade classroom, and the program only continues to grow in reach, service and influence. Egan Maritime is proud and grateful to our generous donors and partners who help make Sea of Opportunities and our work possible. Thank you for helping us educate island youth, introduce them to the bounty of opportunity available in our coastal community, and inform the future generation of mariners and leaders. Your support, in every way, makes a wave of difference. In particular, Egan Maritime would like to thank Nantucket Golf Club Foundation and Cape Cod 5 for their thoughtful contributions and unwavering support.