Jun 18, 2020 · News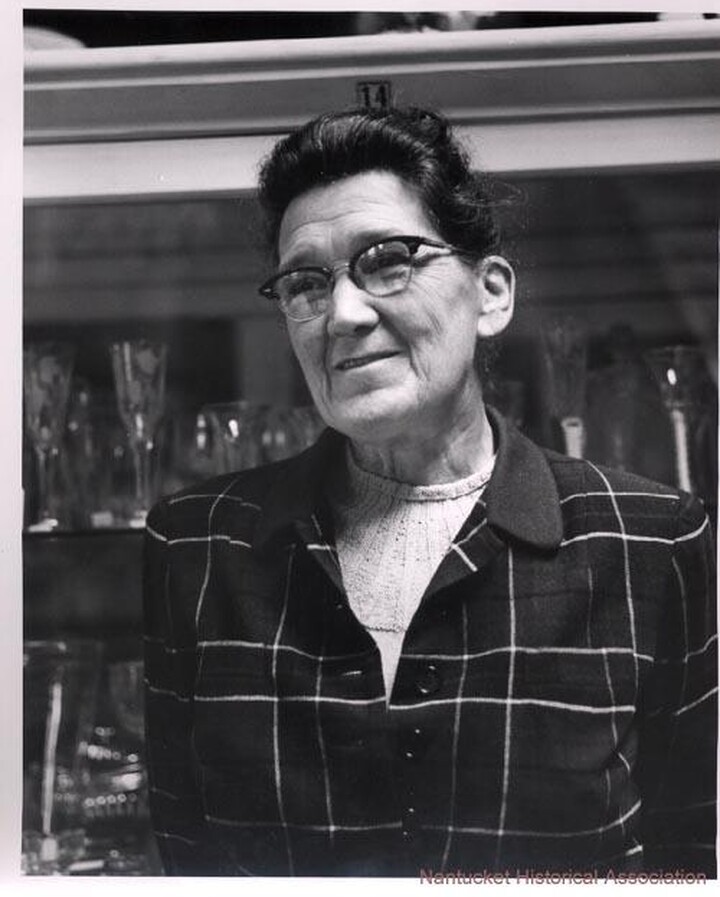 Through its loan of artwork on display in public buildings, Egan Maritime reaches out to a diverse audience sharing examples of the beauty and creativity found on the island. At Nantucket Cottage Hospital we have made available a preview of the work of the late Ethel Anderson (1891-1969), a former nurse and assistant supervisor of the hospital. Since it is not advisable to visit the hospital at this time, we hope this video preview bring attention to the work of Ms. Anderson while bringing joy to the viewers.
While commenting on the Art on Public View initiative Egan Maritime's Executive Director, Pauline Proch said "Bud and Dorothy Egan's extensive art collection, now owned by Egan Maritime Institute, consists of original paintings that were either bought or commissioned that depict important and sometimes untold stories of Nantucket's history. The Egan family art collection is an impressive assortment of works from a variety of local, national, and international artists."
More information will be released in the coming weeks as to what other public buildings on island one could view additional pieces from the collection.