Jul 2, 2019 · Events
Whale Oil and Wash-Ashores: Nantucket's Working Waterfront
In collaboration with Waypoint Marine, Egan Maritime is delighted to offer a 45 minute historic Nantucket harbor cruise every Monday in July and August (starting Monday, July 8), Whale Oil and Wash-Ashores: Nantucket's Working Waterfront. Departing at 10am from Waypoint Marine (off Straight Wharf, right behind Straight Wharf Restaurant), this morning tour is under an hour and will provide patrons with iconic harbor views while sharing the history of Nantucket's working waterfront and wharves.

Speaking with Evan Schwanfelder, Egan's Manager of Maritime Education who will be guiding the historic narrative throughout the cruise, he shared "our tours with Waypoint Marine are a great opportunity for folks to understand the vital impact the waterfront had on Nantucket's economy and industries from the whaling days to current day as a busy resort harbor. They're under an hour, $20, and boarding the cruise is easy and seamless. They are truly accessible to all and I am thrilled to get on the water and share the island's seafaring history with our patrons this summer."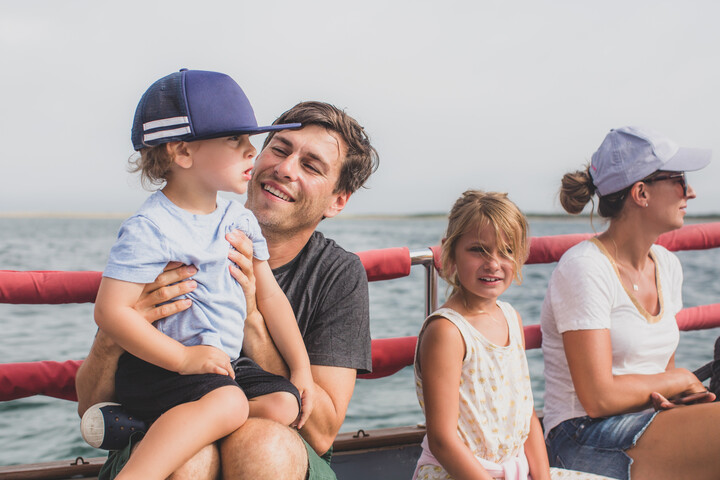 Waypoint Marine has been a wonderful supporter of Egan Maritime, assisting with the boat launch to and from Tall Ship Lynx throughout Egan Maritime's student sails as well as its public offerings. "Partnering with Waypoint is an exciting and unique program offering for residents and visitors to enjoy this summer. We are proud to combine history with a harbor cruise to create a truly exceptional experience for people to enjoy while diving deeper into Nantucket's maritime stories," remarked Pauline Proch, Executive Director of Egan Maritime.

Starting Monday, July 8, Whale Oil and Wash-Ashores: Nantucket's Working Waterfront will be offered every Monday through August 26. $20 per person. The cruise departs Waypoint Marine at 10am. You may register online by clicking here, or by calling Egan Maritime's administrative office at (508) 228 - 2505.