May 19, 2023 · Sea of Opportunities
We are excited to announce a new Time and Tide Podcast collaboration between Egan Maritime Institute and the Nantucket Shellfish Association.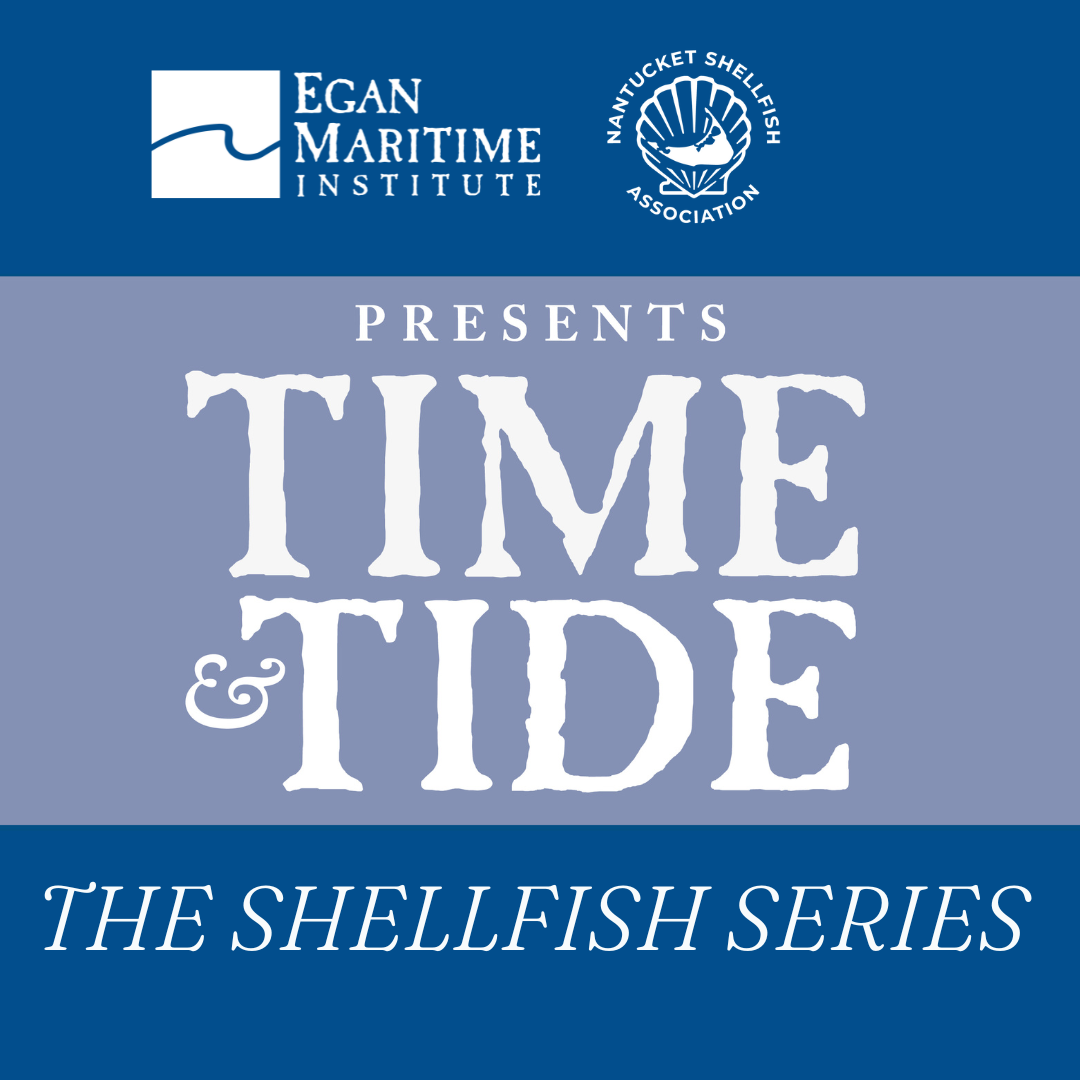 The Time & Tide - Shellfish Series was born out of a desire to share the history of the shellfish industry on Nantucket. We hope this series will educate the public about how to support today's bay scallop fishery, oyster farmers, clammers, and anyone who values the bounty that Nantucket waters offer.

First up, Oyster Farming! Over the next two months, listen along as we dive into the history of oyster farming on Nantucket and speak with the folks farming our harbor today!