Mar 13, 2019 · News
Remembering Egan Maritime's Founding Woman: Dorothy Harrison Egan
By Olivia Jackson
Dorothy Harrison Egan is a name synonymous with philanthropy. Her love for the island and her commitment to serving her community were unparalleled. Dorothy and her husband, Albert F. "Bud" Egan, were always for Nantucket. Philanthropy, service, and love inspired their work and fueled all of their endeavors. They wanted to make Nantucket a better place by changing and impacting the community through service, education, and cultural enrichment. As a final testament to their admiration for Nantucket and their dedication to positively improving the island, Dorothy and Bud Egan bequeathed their entire estate to Nantucket philanthropic initiatives, and they left a legacy of unmatched benevolence.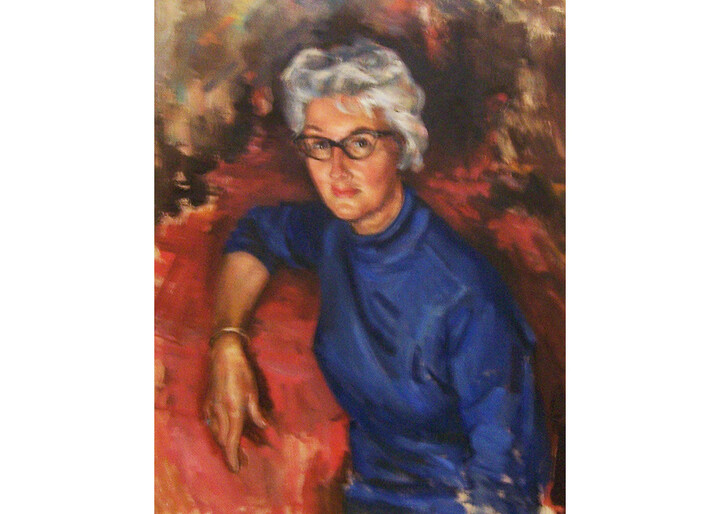 Born in Halifax, Nova Scotia, Dorothy had a vested interest in medicine and serving her community. Her initial affinity to the field of medicine began at Mount St. Vincent University in Halifax where she received a degree in nutrition. Shortly after graduating, she moved to Nantucket and was employed by the Nantucket Cottage Hospital as a registered dietitian.
In the late 1930s, while Dorothy was working for the Hospital and living on the island, she met Bud, a Nantucket native who was working for his father in the construction business. Despite warnings from the head of nursing at the hospital "not to get involved with any local boys because you'll end up supporting them for the rest of your life," Dorothy and Bud's relationship developed quickly, and they were married in 1940.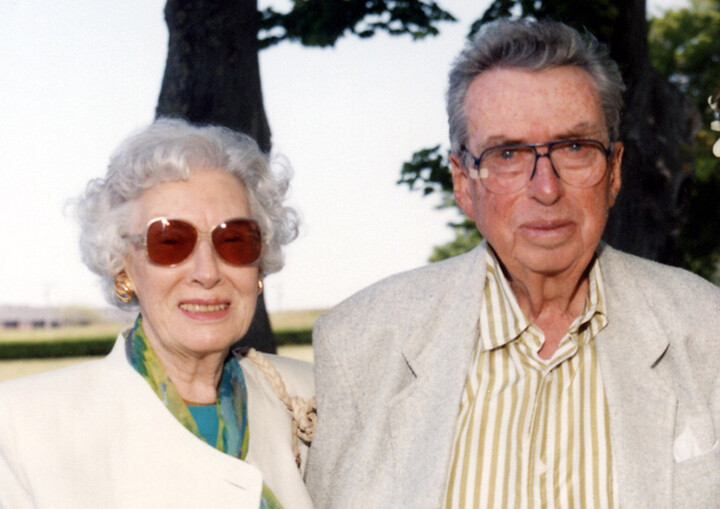 In the subsequent years following their marriage, Dorothy continued to work at the Hospital, living in employee housing during the summers because the young couple couldn't afford year round housing. Residing at his parent's home in Siasconset and feeling directionless in his professional career, Bud began building them a home. As a result of being self-employed, Bud wanted to start his own company, and thus, established Island Building Company. After several business enterprises and more than two decades later, Bud and Dorothy purchased and founded the Marine Home Center, one of the largest employers on the island. The Marine Home Center was part of the catalyst that inspired their ceaseless philanthropy; the business was not only a commercial necessity, it also supported economic growth and supplied employment for island residents. Both Bud and Dorothy served as directors of the company until their respective deaths.
The other factor that influenced the Egan's service and unwavering commitment to changing Nantucket was their daughter. On January 11, 1945 Mary Jane Egan, their first and only child, was born. As a young girl, Jane was diagnosed with juvenile diabetes, a prognosis that would require frequent hospital visits and hyper attention to her medical needs. Sadly, her lifelong battle with diabetes ended on January 11, 1972, when she passed away at the age of 27. In addition to Dorothy's work at the hospital, her daughter's diagnoses made her further aware of the health care and medical challenges that island residents incur, and inspired her to want to change Nantucket's medical culture, making care and treatment for residents easier to receive and more accessible.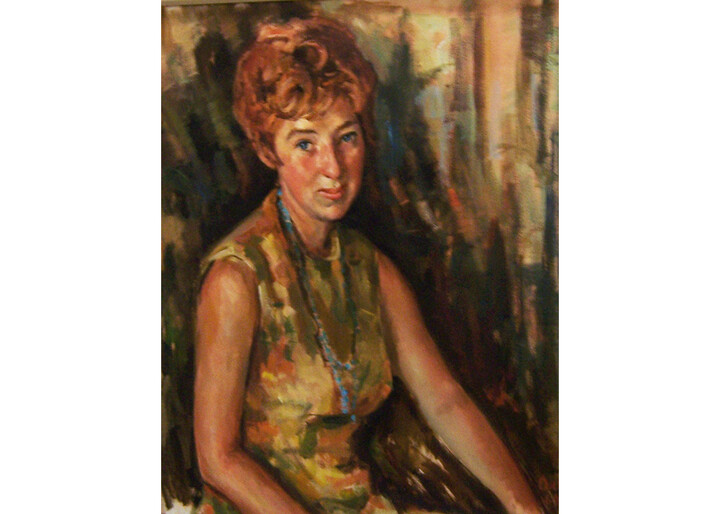 Following their daughter's death, Dorothy and her husband wanted to positively impact and change the island and its culture. For the next three decades, philanthropy and service in their beloved community would be the driving force of their decisions and actions. In 1989, they started the Albert F. and Dorothy H. Egan Foundation, a memorial fund dedicated to promoting and preserving Nantucket's maritime heritage. Before Bud passed away in 2000, the Foundation had grown immensely and its impact was beginning to reach all island residents and visitors. Dorothy served as a trustee and vice president of the organization, now known as Egan Maritime Institute, until her passing in 2006.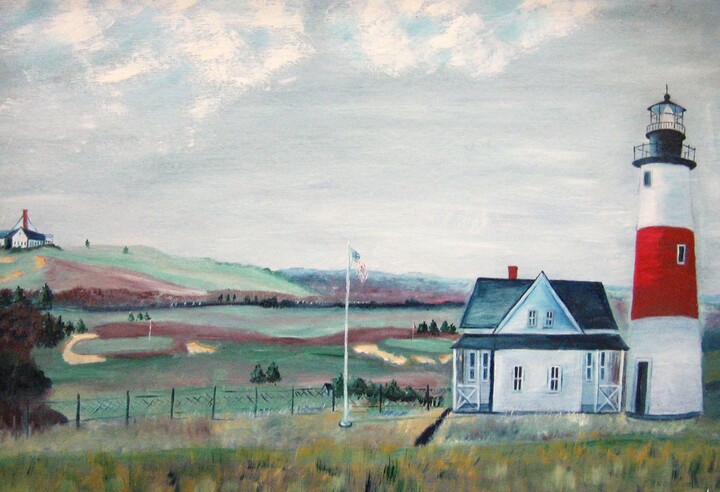 As a way to invoke and inspire change in the medical and health care community on Nantucket, a field and passion she dedicated much of her life to, Dorothy established her own philanthropic initiative in 2003, the Dorothy Harrison Egan Foundation. To this day, the Foundation provides scholarship assistance to students pursuing degrees in health care or health care related subjects, with a priority for students from Nantucket.
Throughout her life, Dorothy was an active, supportive, and involved member of the Nantucket community. Her love for gardening and flowers was evident in her contributions to Sconset Chapel, which helped create their magnificent gardens, as well as to Saint Mary's Church for which she did floral arrangements from her own garden for their special events. She sponsored numerous outdoor projects at Sankaty Golf Club, enjoyed playing bridge, and loved music and the arts. She helped enrich and educate her community through her philanthropic initiatives, making it a better place then and now, and her love for Nantucket is, and always will be, unparalleled.